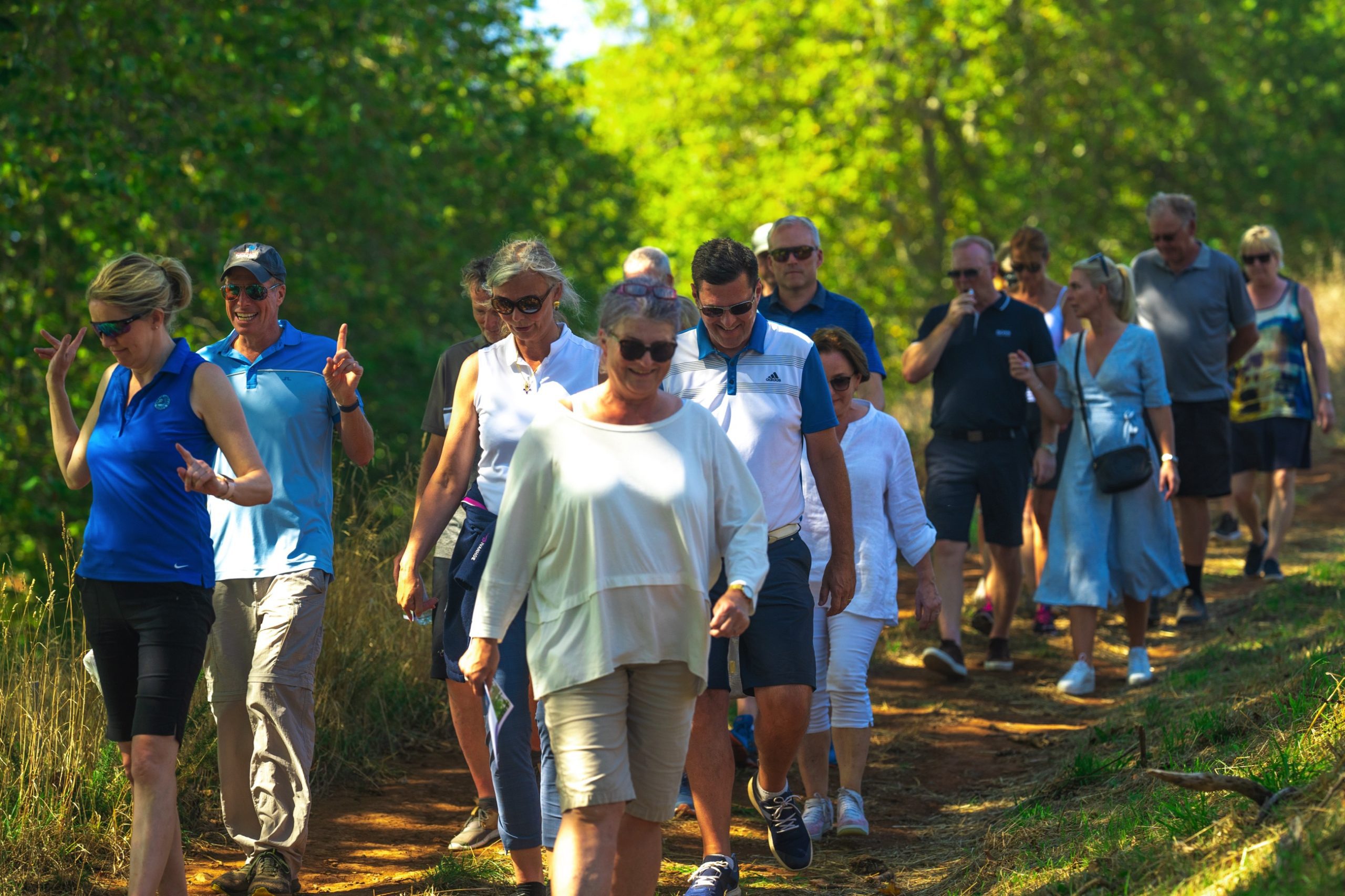 The landscape of Palheiro Nature Estate has changed since 2012, when fires destroyed a large amount of forest. Subsequently, with the help of government funding, we have begun a huge reforestation programme planting indigenous Madeira species such as Til (Ocoetea foetens), Barbusano (Apollonias barbujana) and Laurel (Laurus novocanariensis), as well as removing invasive trees that were introduced to the island - Mimosa (Acacia podalyriifolia) and Eucalyptus.

The result is a landscape offering stunning views of the Atlantic Ocean, the Desertas islands, the bay of Funchal and the mountains of Madeira.

On your walks keep an eye out for some of our wildlife such as the rare Trocaz Pigeon (Columba trocaz) and the Eurasian Sparrowhawk of Macaronesia (Accipiter nisus granti).

All our trails begin and end at the Palheiro Golf Clubhouse where you can enjoy spectacular sunsets and the wonderful views over the bay of Funchal.